Ii is an ideal place to have a stopover along on the highway E75. Book online!
Alarannan kota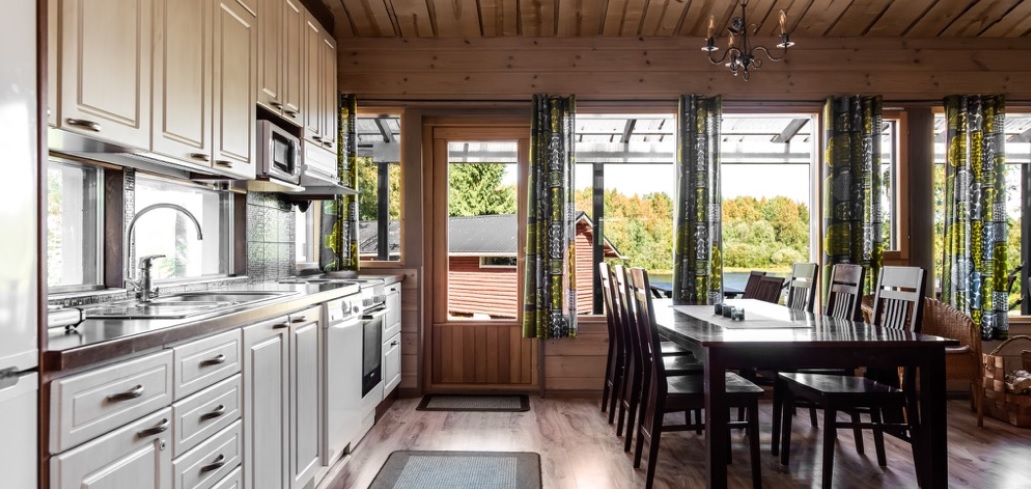 Address: Uittotie 1, 91100 Ii
B&B Villa Kauppila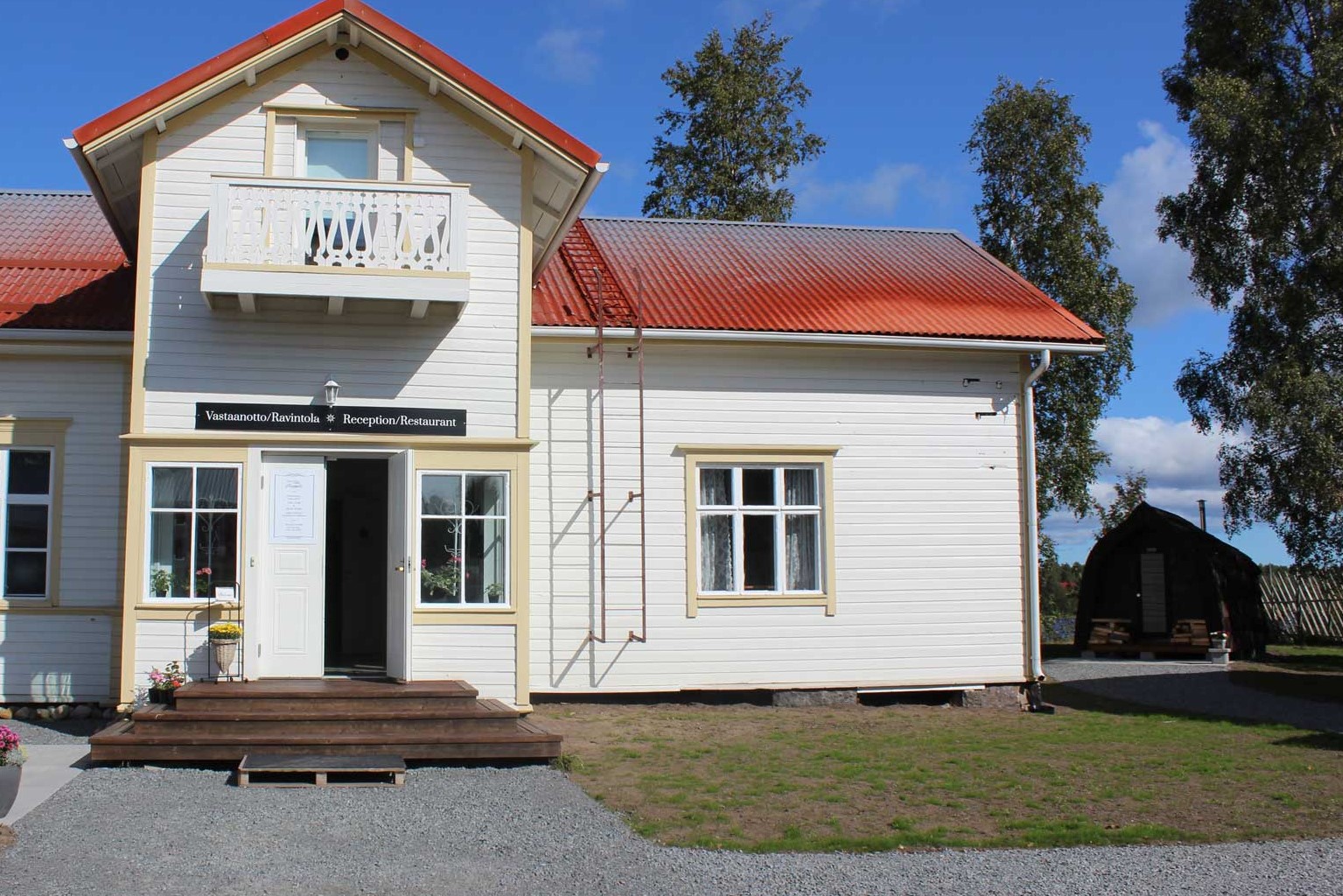 Address: Kauppilantie 12, 91100 Ii
Bikercamp Oijärvi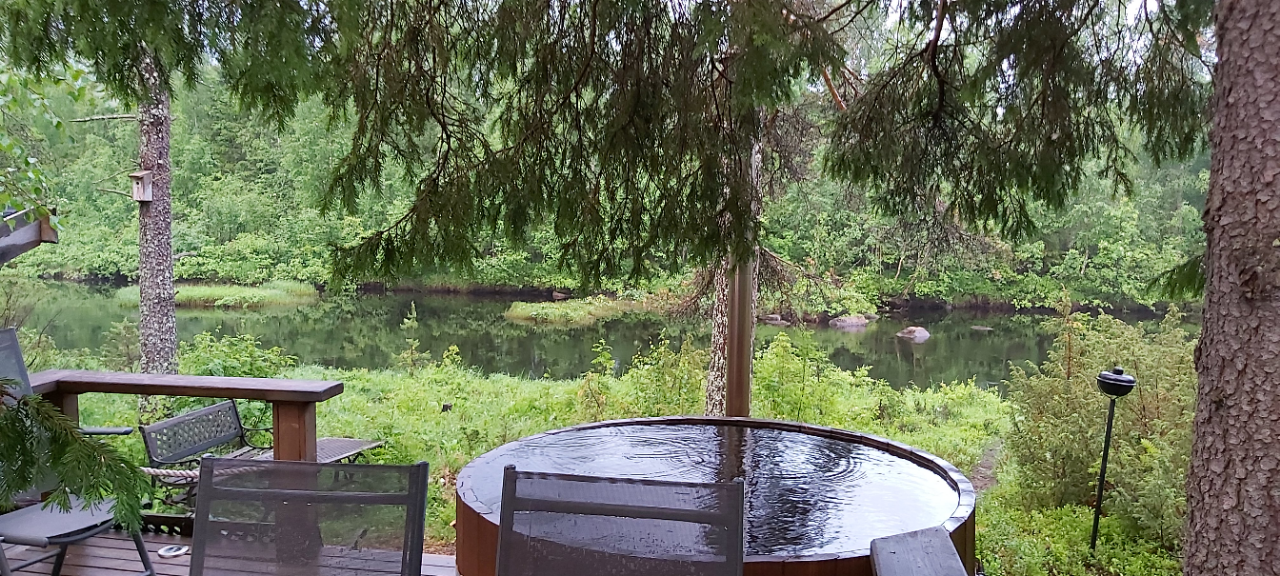 You can overnight several different ways, Outside on the lean-to, tent or cottage. It is possible overnight near the rapids, listening running water on the campfire.
Camping Merihelmi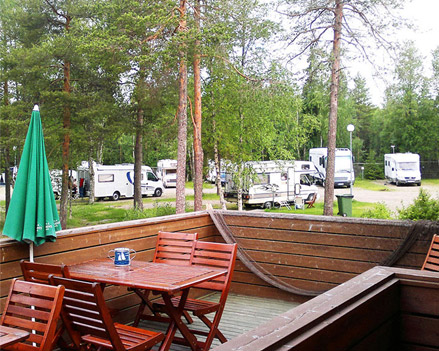 Address: Rynkyntie 35, 95100 Kuivaniemi
Iin Sillat Camping and Inn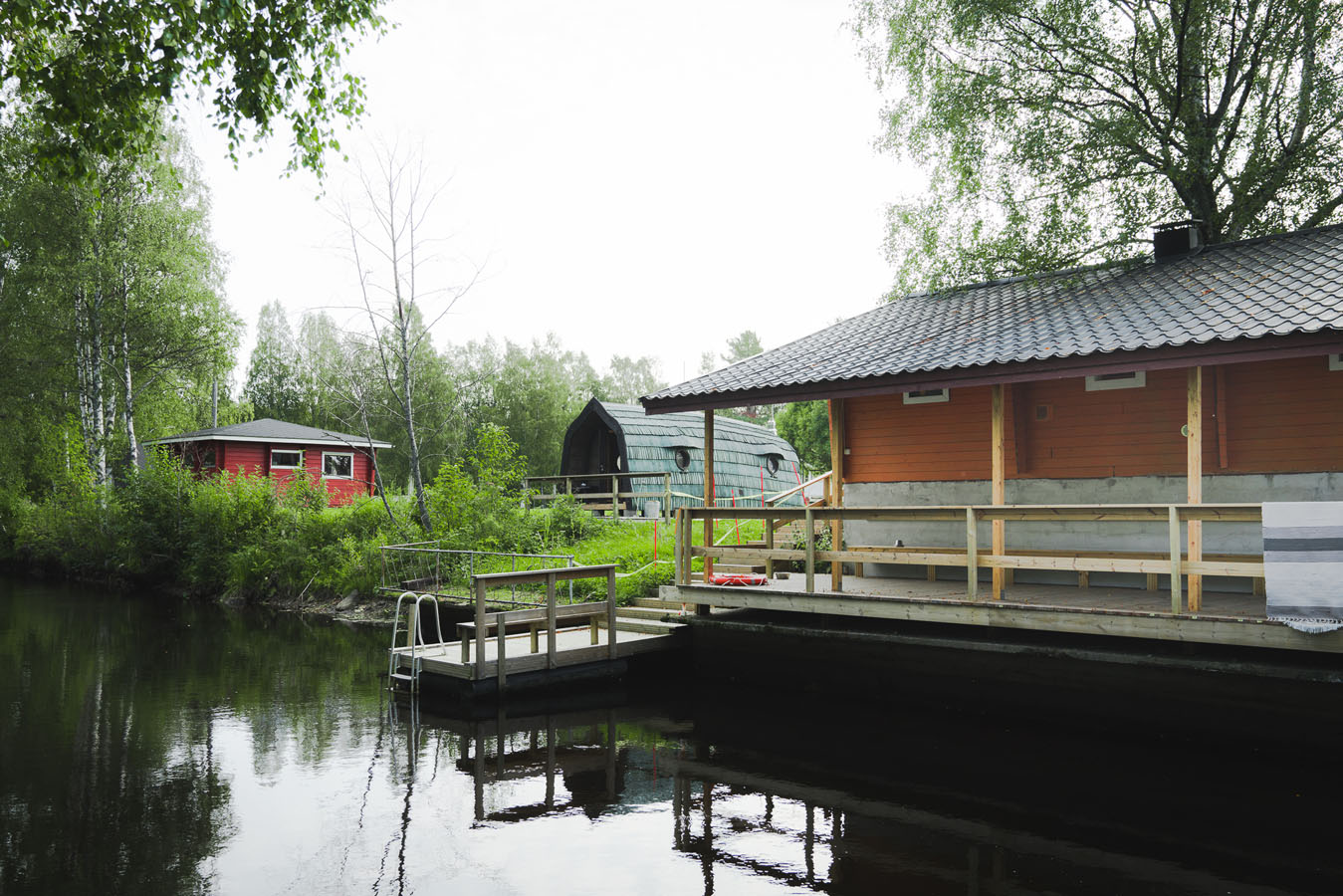 Located right next to highway 4 (E75). Rooms, cabins and camping. 1-7 person rooms each have their own private entrance, with parking located directly in front of the room. Linens and towels are included.
Address: Haminantie 32, 91100 Ii
Iisland Cottages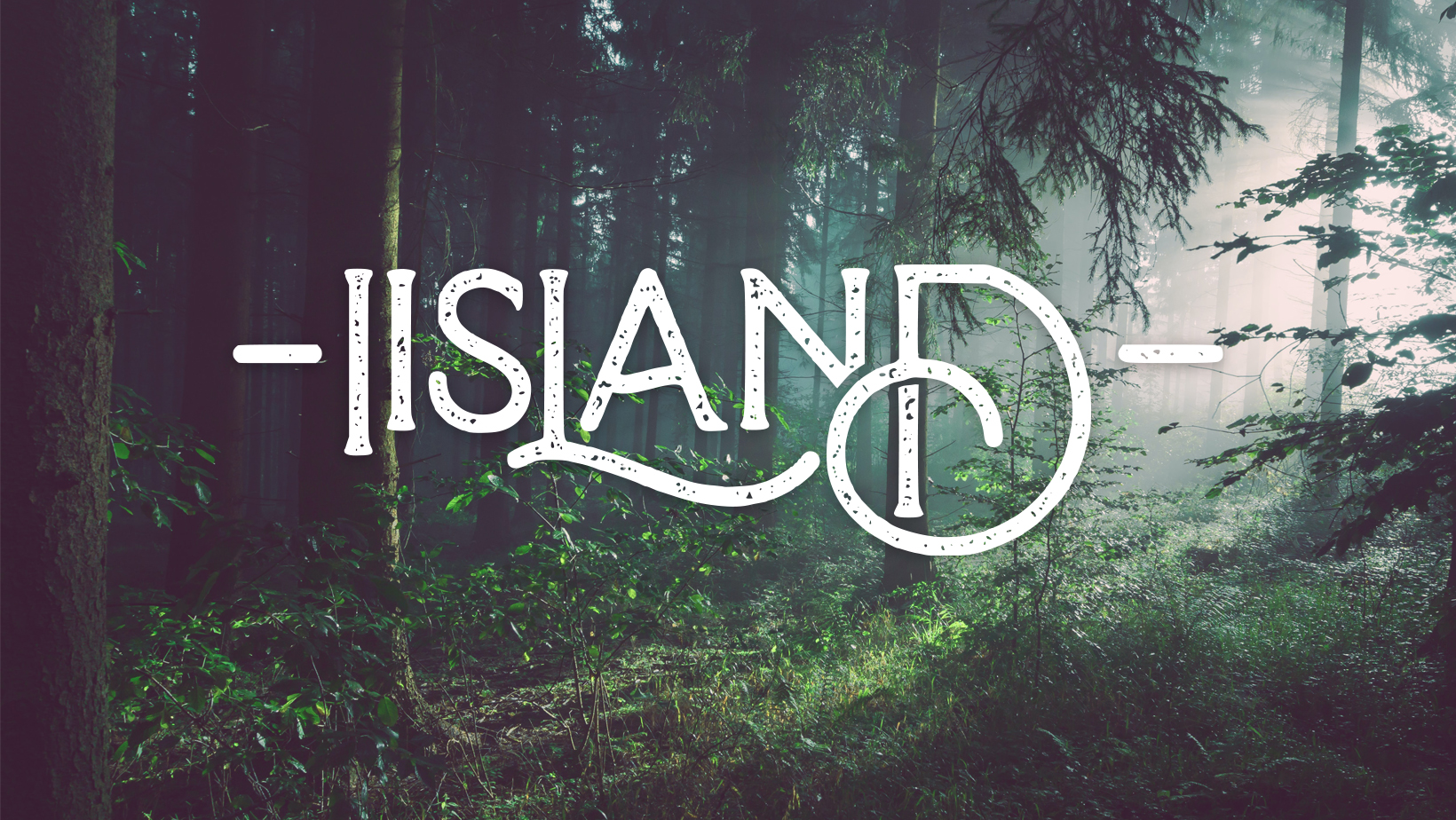 Year-round accommodation near the sea or river in well-equipped cabins. Check website for vacancy. 
Looking for more cabins or cottages?